Main content starts here, tab to start navigating
Chado Origins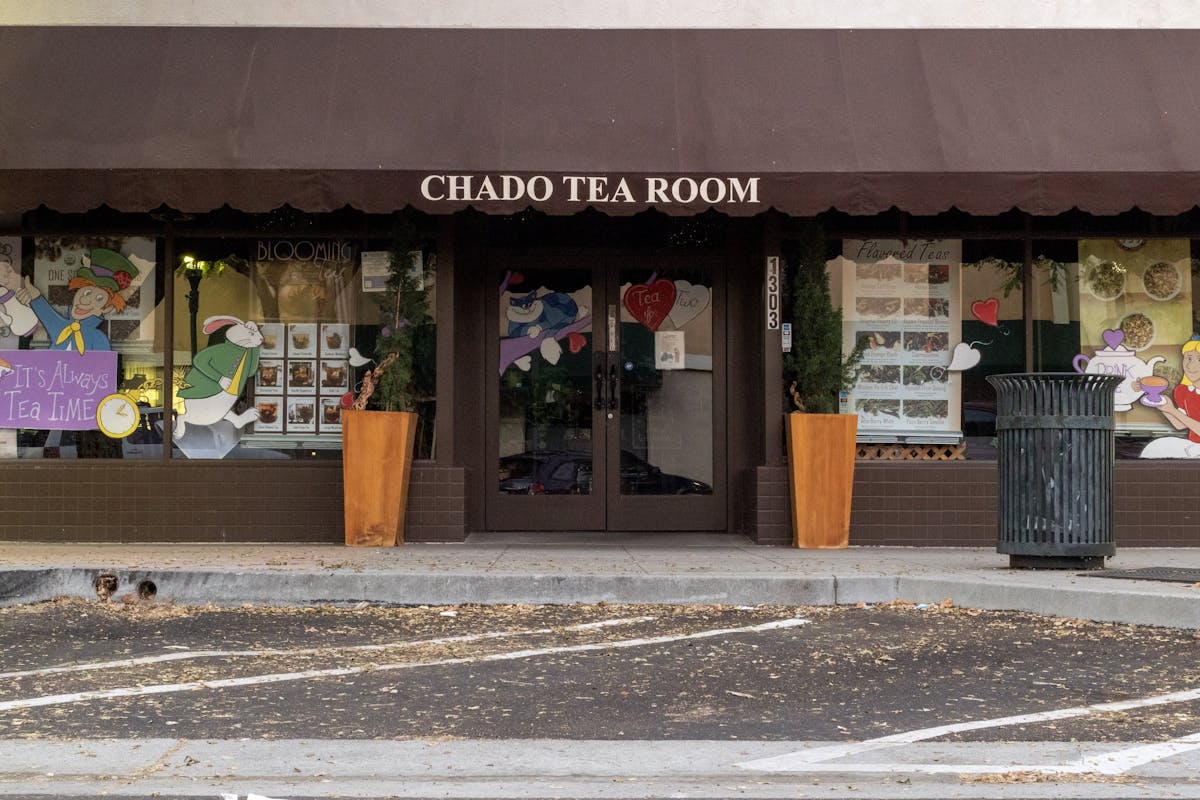 Slide 1 of 2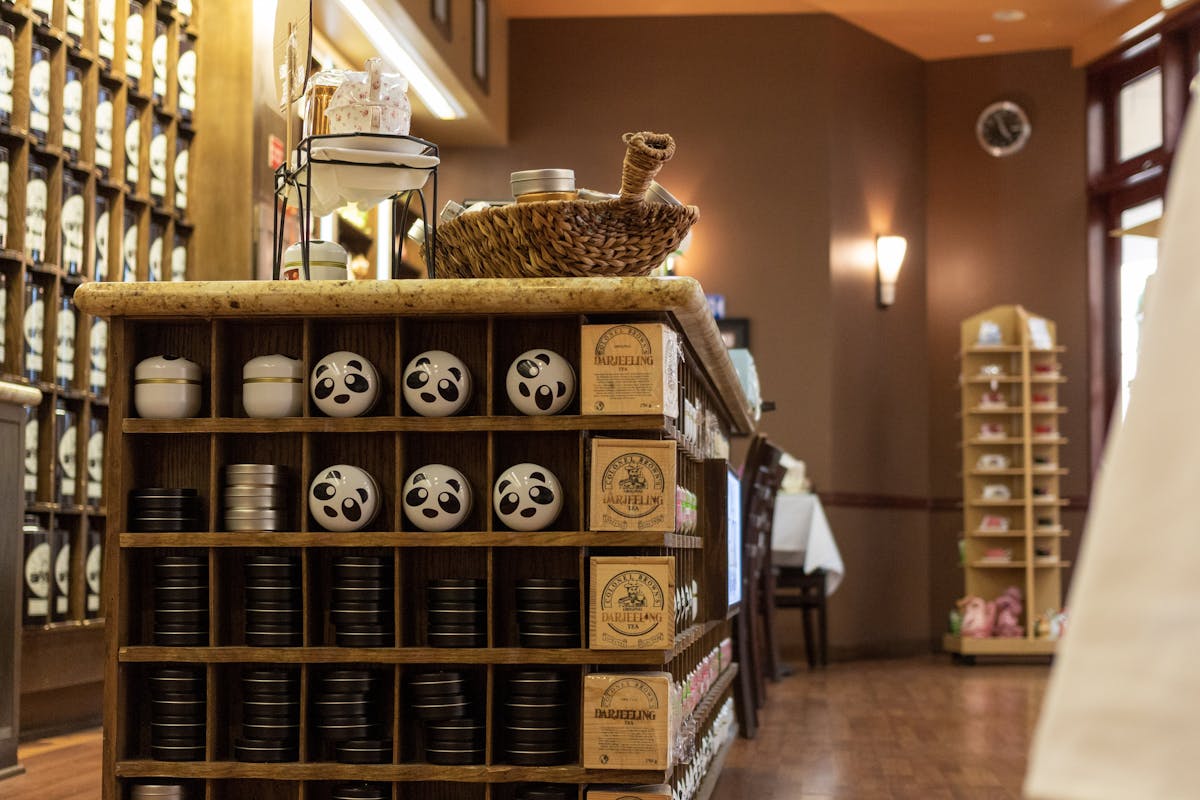 Slide 2 of 2
Chado opened on West 3rd Street in 1990 as a small, almost quaint tearoom with few tables, but with 300 canisters of teas from all over the globe lining the walls. In 1993, Reena Shah and her husband, Devan, acquired Chado and began quietly revolutionizing how people in greater Los Angeles think of tea.
In 1999, Reena hired well-mannered and highly educated Tekeste ("Tek") Mehreteab as a cook. Tek's conscientious work, honesty, and dedication to tea soon made him a manager and in 2002, he became a partner with Devan and Reena in opening a second Chado location in Pasadena.
Today, Chado's three locations in the greater Los Angeles area serve as role models in America's tea renaissance. Reena and Tek's dedication to sharing their love of tea and refinement has influenced and inspired thousands, and made them major contributors to tea's growth in the U.S. Chado supports tea education of every sort at every level through projects such as the Los Angeles International Tea Festival and Alson's Tea for Siblings of the Disabled, which Reena started in memory of her own disabled brother, Alson.